Exterior Cladding
Showing all 15 results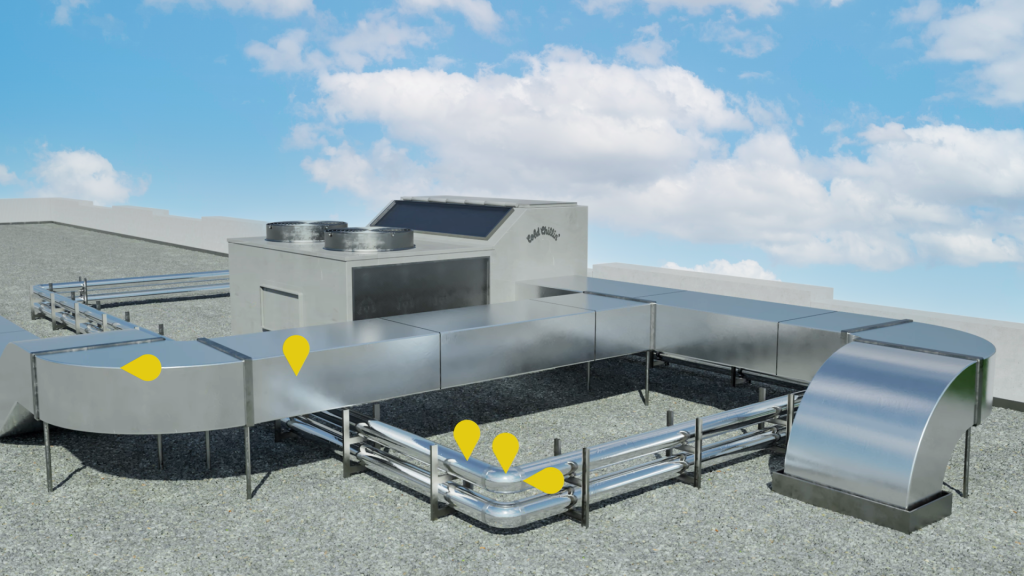 Insulation jacketing in indoor as well as outdoor constructions fields, we at TTM have a solution for each application.
For outdoor applications, there are many major aspects to be considered such as UV-protection, resistance against external influences, humidity, corrosion and vapor. Extreme temperature conditions and changes characterize the outdoor working field too. Another key aspect to be considered when working on outdoor plants is the installation procedure, which should be easy, fast and without particular mounting tools or machineries.
We have developed a range of insulation jacketing and cladding solutions for outdoor applications which have all the features needed, for each kind of project or construction plant. Our R&D department is constantly working on new combinations of many different materials which enable us to be flexible and guarantee 100% insulation protection.
With curl effect or without, self-adhesive or with no adhesive, with special features studied to fulfill all kinds of requirements.