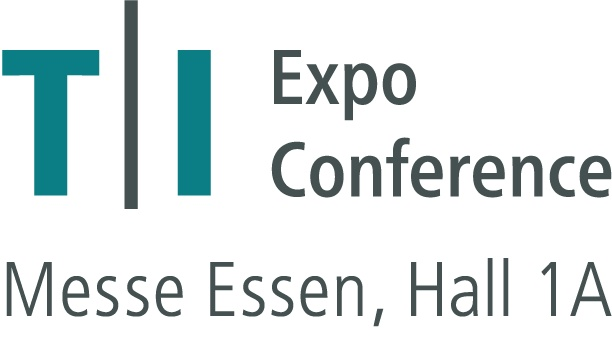 TTM participated to this year's TI Expo Conference in Essen – The top event for the industrial insulation industry.
The fair provided specialist information and practical knowledge on all aspects of operational system and served as a key to CO2 reduction in industry and buildings.
If you don`t had the opportunity to visit us at the TI Expo in Essen, you can also visit us at the mostra convegno expoconfort in Milano. From June 28th to July 1st. We are looking forward to seeing you!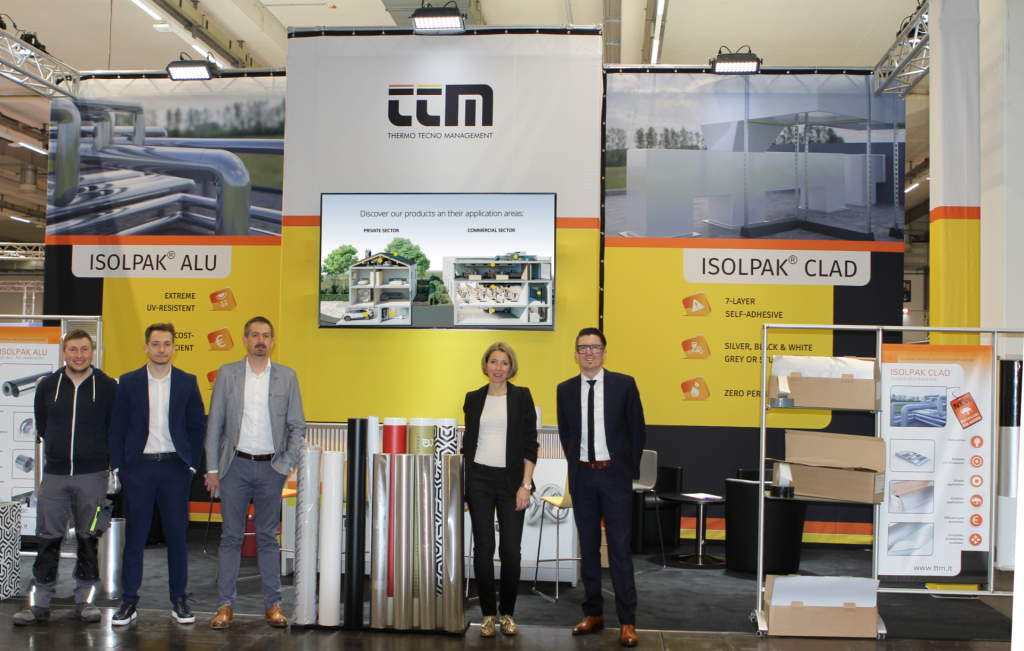 .